EXHIBIT AT NSA'S 2024 WINTER CONFERENCE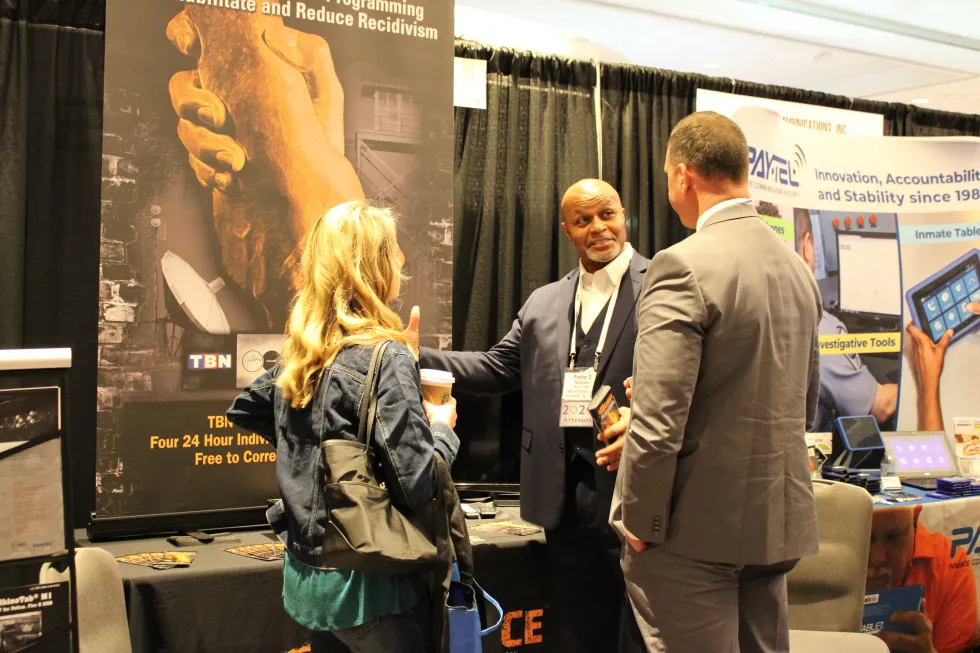 NEW RELATIONSHIPS, NEW LEADS, POWERFUL PEOPLE
NSA invites you to join us as an exhibitor at the 2024 Winter Conference in Washington, DC. Manufacturers and suppliers to the law enforcement and first responder industries are seeking new and better ways to meet and have meaningful conversations with purchasing decision makers and influencers of these budgets.
Strategically held during 1st quarter of 2024, the NSA Winter Conference jumpstarts your year with a strong, tight, informative and energy-packed event where everything takes place under one roof – the majestic JW Marriott hotel in Washington, DC.
NSA's Winter Conference blends a special group of powerful decision makers that you can meet, talk to and begin business relationships with that will pay dividends!
MEET THESE CONFERENCE ATTENDEES:
NSA's Most Active Sheriffs
Members of Congress
Officials at Federal Agencies
Homeland Security
FBI, CIA, Police
First responders
And more law enforcement professionals
WHY THEY ATTEND:
Explore the challenges facing law enforcement
Forge new solutions to navigate the future
Learn about new products & technologies as part of those solutions
Build and strengthen relations with fellow Sheriffs and others in the field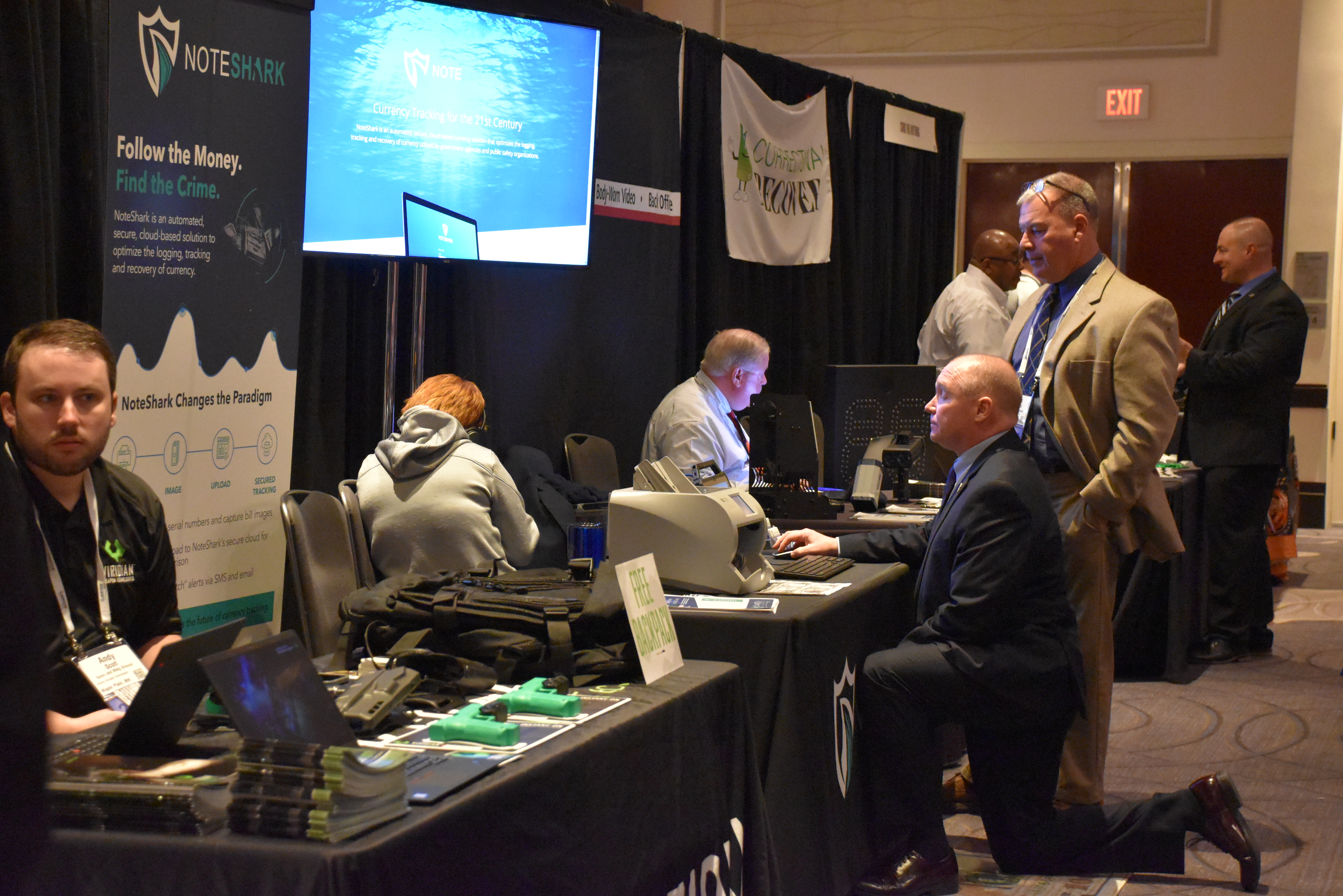 LIMITED EXHIBIT SPACE AVAILABLE
Tabletop exhibit: $1,950
The NSA Winter Conference is a 8′ wide x 6′ deep tabletop exhibition. Limited space does not allow for larger exhibit booths such as 10' x 10' displays or vehicles and they will not be permitted.
Your Exhibit Space Package includes many additional benefits allowing exhibitors to have unprecedented engagement with attendees:
TWO* full conference registrations
Company listing and description in conference program app, listing in Sheriff & Deputy magazine (deadlines apply), and listing on NSA website
Draped 8′ back wall
6' draped table and 2 chairs
Carpet
Booth ID Sign
Pre-conference attendee list (partial list at date of distribution)
Post-conference attendee list
* Includes Sunday lunch, Sunday evening Welcome party and Monday breakfast all with attendees, plus Saturday evening informal reception with NSA leadership during exhibit set-up
Exhibit Hall Schedule
Saturday, February 3, 2024
Exhibitor Set-Up: 5:00pm – 11:59pm
Sunday, February 4, 2024
Exhibitor Set-Up: 7:00am – 9:00am
Exhibit Hours: 9:00am – 3:00pm

2:00pm – 3:00pm: Dessert in the Hall
Monday, February 5, 2024
Exhibit Hours: 9:00am – 1:00pm

10:00 – 11:30am: Walking Breakfast in the Hall

Exhibitor Move-Out: 1:00pm – 11:59pm
RESERVE YOUR EXHIBIT SPACE TODAY

Kathy Maguire
Exhibit Sales
(770) 432-8410 ext. 153 or kmaguire@sheriffs.org
EXHIBITOR LIABILITY INSURANCE PROGRAM
As a standard requirement for all of our show exhibitors, it is necessary for you to carry general liability coverage from an insurance company in good standing with minimum policy limits of $1,000,000 per occurrence and $2,000,000 aggregate. This insurance must be in force during the lease dates of the event.
Don't have Exhibitor Liability Insurance? We offer a policy through Rainprotection Insurance starting at $91.00.
Learn more about Rainprotection's Exhibitor Liability Insurance Program
Make This Process Simple – Purchase Your Insurance Now and Forget About It
Click here to purchase your Liability Insurance for just $91.00
Beware of Lists for Sale
The official registration list is exclusively offered and available for exhibitors only from NSA or Tradeshow Logic. Lists obtained from outside parties are not legitimate and NSA/TSL does not authorize, offer, or sell registration list information to any outside organization for its use in marketing or solicitation.